Prostate Artery Embolization (PAE)
A minimally invasive procedure

Prostate artery embolization, or PAE, is a non-surgical procedure that can improve lower urinary tract symptoms by blocking the blood flow to the prostate, thereby reducing the size of the prostate. Zenith provides a number of minimally invasive cutting-edge vascular procedures using the latest technology like X-rays and other imaging modalities to see in the body and treat diseases without surgery.
A small device is used to close the micro incision in the thigh. Patients go home the same day after two hours' recovery. Patients goes home the same day!
What are the benefits of PAE?
Compared with surgical procedures such as open prostatectomy and TURP, PAE offers many benefits:
Outpatient procedure
Shorter recovery time
Low risk of sexual side effect
low risk of urinary incontinence
No indwelling Foley catheter
No retrograde ejaculation
Decreased pain and discomfort
What is the procedure like?
The procedure itself can take from one to two hours, depending on anatomy, and is performed with mild sedation (twilight sleep). With the patient anesthetized, Dr. Zeni threads a catheter and advances it to the prostatic artery, guided by contrast and 3D imaging. With the catheter properly positioned, he deploys the blood flow-blocking particles.
What happens after the PAE procedure?
Patients go home the same day usually around noon. In most cases, relief begins to occur within a week, as the prostate starts to shrink, relieving the pressure on the urethra and improving lower urinary tract symptoms.
Within about two weeks after the procedure, 80 to 90% of patients experience improvement in their symptoms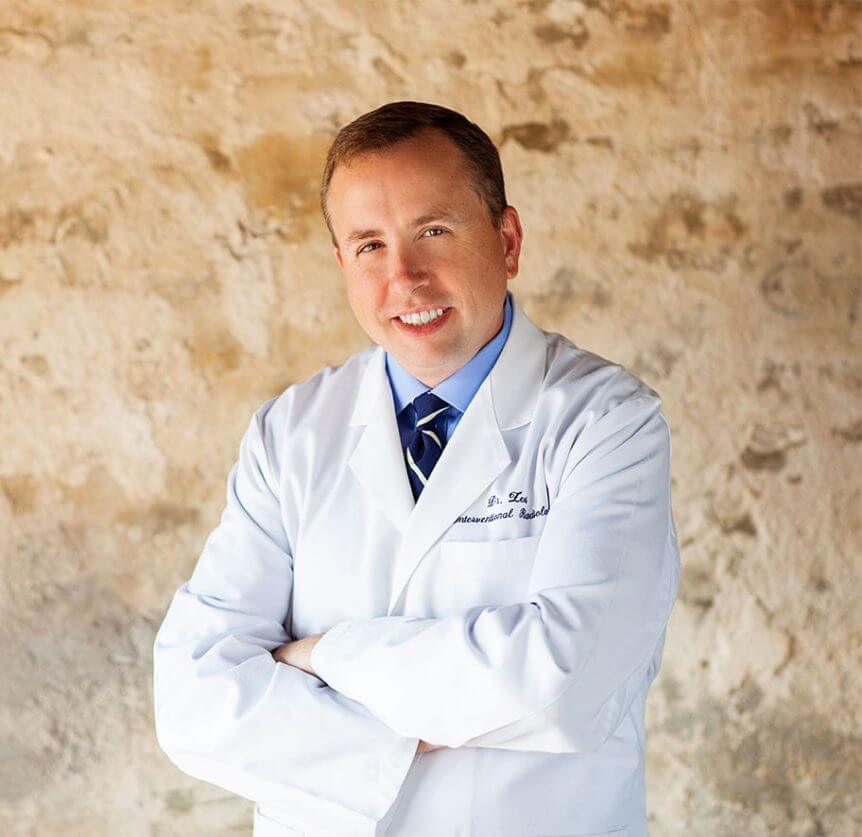 Phillip T. Zeni, Jr., M.D., FSIR
Dr. Phillip Zeni is a double board-certified interventional radiologist with over twenty years of experience serving patients in the greater Memphis metropolitan area.
Dr. Zeni was chosen by his medical colleagues, as shown in Memphis Magazine in 2016, 2017, 2018, 2019, 2020, 2021, 2022 and 2023, as the best in the minimally invasive treatment of vascular disease . He has been recognized for providing excellent patient care with multiple awards and has been a leader in the medical community.
In 2017, he was the first physician in Memphis to perform Prostate Artery Embolization. He has over two decades of experience with more than 2000 embolizations perfomed.
Testimonials
See What People Are Saying